Dr. Veerle Spronck (°1993) works as senior researcher at the University of the Arts Utrecht. There, she investigates the societal value(s) of the arts, and teaches artistic research and philosophy of technology. Together with Rosa Wevers, Veerle produces and hosts
Kunstmatig,
an independent podcast about art and technology.
Veerle obtained a BA in Art History at VU Amsterdam and completed the Research MSc 'Cultures of Arts, Science and Technology' (
cum laude
) at Maastricht University with a semester abroad at McGill University in Montreal. Her thesis was an ethnographic study of the practices and methods of third cycle artistic research. In 2017, this research was awarded the biennial
LKCA Max van der Kamp thesis prize
for best Master's thesis on cultural education and -participation.
In July 2022 Veerle defended
her dissertation about the innovation of audience participation in classical music
at Maastricht University. She ethnographically studied how Dutch symphony orchestras experiment with the role of their audience in order to make their practices societally and artistically relevant in new ways. During her PhD research, Veerle was part of a team of (artistic-)researchers, orchestal musicians, and orchestra staff who created concert-experiments, such as
The People's Salon
, and a learning model with études for innovative orchestral practice.
Veerle furthermore is an amateur double bassist, an avid reader of novels, and an enthusiastic knitter.🧶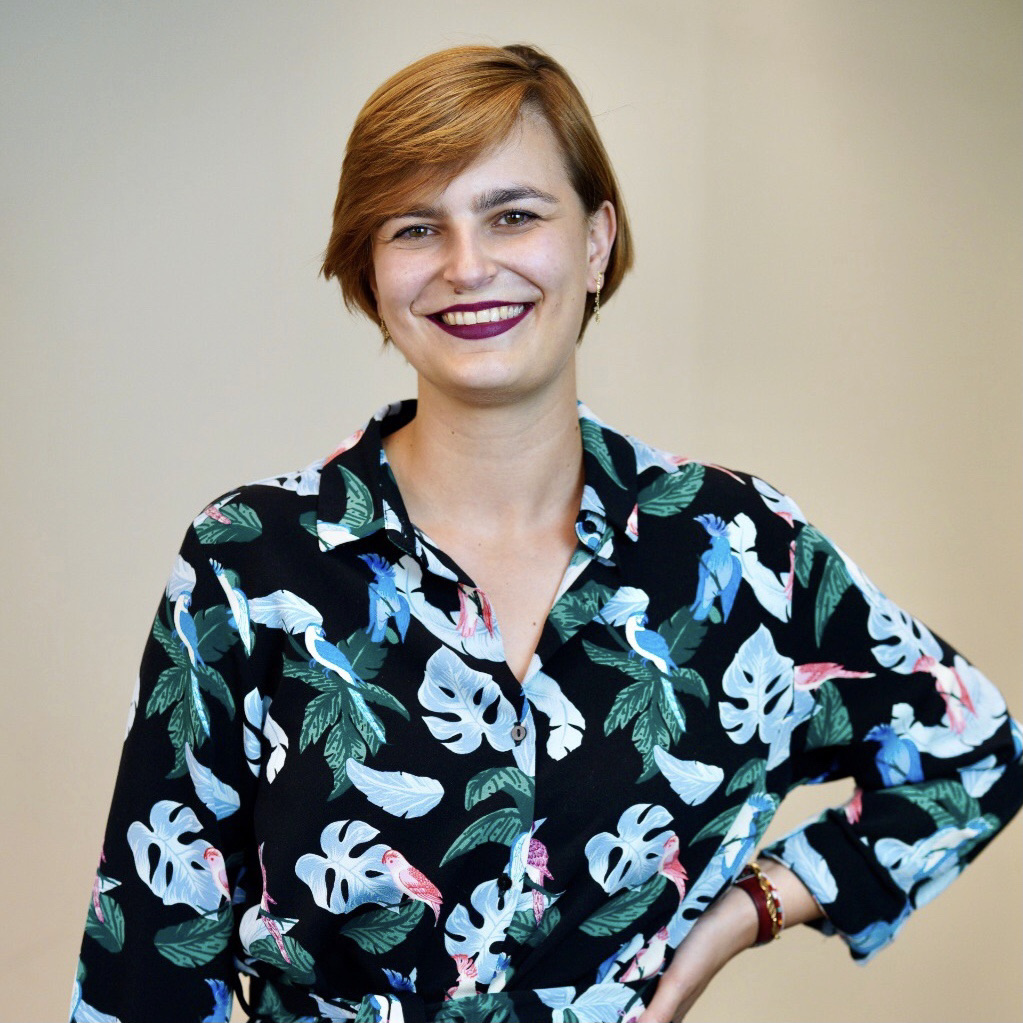 Contact
veerle.spronck@hku.nl
info@kunstmatigdepodcast.nl
︎
︎
Colophon
Background image is part of
Cleo Wächter
's series
Etudes in Riso
(2021)